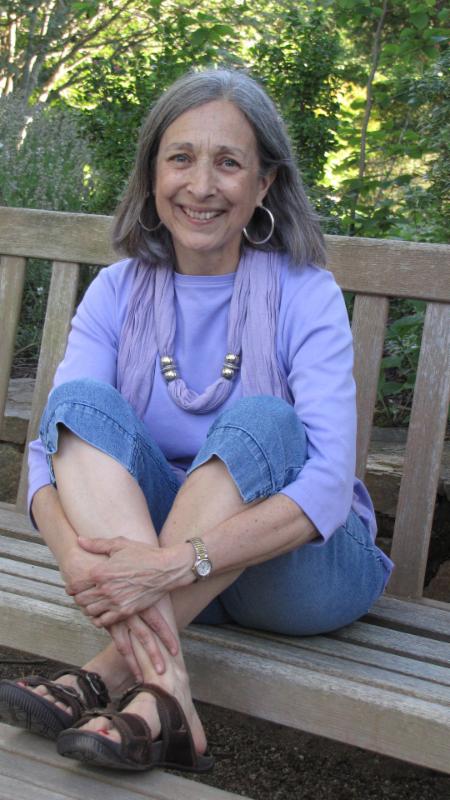 The Savvy Parent's Guide to Public School focuses on topics of general interest to parents, based on discussions with FlyLady and all her colleagues at the FlyShop.  Topics include setting up routines at home support learning, parent/teacher conferences, home/school communication, volunteering, school rules and discipline procedures, homework, special needs, self-esteem, grades and test scores, grade retention, and teacher requests.
BACK TO SCHOOL SALE!  In celebration of the 2015/16 school year, the book and the book/workbook set will be offered at 25% off the Amazon price from September 7 through September 24, 2015.  Order your copy now at www.schoolsavvyparents.com!!  LAST DAY TO ORDER AT THESE PRICES!  Sale ends tomorrow.
Here's the last piece of the last chapter of the book.  I hope you enjoy it!
Tools for Success: Developing Your Child's Gifts
Praise your children honestly.  Children develop good self-esteem from genuine accomplishments, deserved praise, and approval from folks inside and outside the family.  Children hate fake praise and they know when a reward doesn't really mean anything.  You're humiliating them rather than lifting them up.  Don't put everything on the refrigerator door – save it for the good stuff.  And for children who struggle, reward them for progress and for their own "personal best".  Help them chart their progress, and celebrate their victories, however small.  Schools reward children with grades and awards for meeting grade level expectations – the bar is the same for everyone and children are judged for how they compare with the group as a whole.  Parents can reward children for how they measure up individually – against themselves.  So if your child is bright and school comes easily to him, you can have higher expectations.  And if your child struggles, you can reward the personal victories.
Help your child find her gift and develop it – this is one of your most important jobs as a parent.  Success breeds success, and children who excel at something do better in everything.  If your child struggles in school, never ever take away the activity she loves and is good at as a punishment for poor school performance.  Don't threaten it and don't do it (and for goodness sake, never threaten what you aren't going to do).  If children aren't doing what they need to do in school, take away television, take away video games, or take away the cell phone, but let them enjoy success in the church choir, in Boy Scouts, at youth group, or on the ball field.  People have to be good at something, or they curl up in a little ball and die inside.  So help your child explore her strengths and find her gift, and be creative about doing it.  Not everyone is book smart, but everyone is good at something.  Think about art, music, mechanical ability, skill with plants or animals, theater, sports, technology, social skills, or compassion for others.   What is her gift?
So you have your Tools for Success and you're working on a can-do attitude.  Remember that you are offering a personal, individual perspective on your child, and the school system is offering a group perspective – how your child compares with others his age and grade.  Both perspectives are valuable.  The school folks need to listen to yours, and you need to listen to theirs.
Public education is what makes America special and strong.  It's what makes our democracy work.  That big yellow bus gives all children the opportunity to get an education and be successful, regardless of where they come from and how they started in life.  Some children will grab that opportunity and run with it, no matter what.  Other children need a lot of help from the grown-ups in their lives, parents and teachers, if they are going to be able to take what school offers and make a success of it.  We have to work together to make that happen.  All the demands and excuses and anger in the world won't do what cooperation will do – and that goes for both school and home.  We have to work together.
Let's make this the best school year ever!
Alice
Excerpted from the book The Savvy Parent's Guide to Public School, available on Amazon and at www.schoolsavvyparents.com.  All rights reserved.