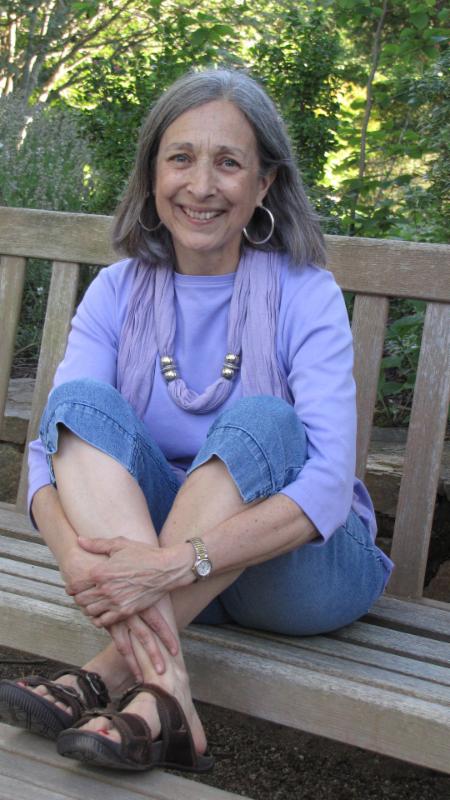 Last week we discussed how to find the homework policy for your child's school, the questions to ask at a parent/teacher conference, and possible homework accommodations.  This week we'll talk about how to establish a homework routine and an incentive system.
Some children can get homework done pretty much independently, and it isn't an issue.  Others, though, drag their families through three and four hours of crying and screaming every night.  Life is too short for that!  The National Association of School Psychologists (NASP) has an excellent homework survival guide for parents on their website.  Go to www.nasponline.org, select the Families tab, find the Back to School section, and select Homework: A Guide for Parents.  Peg Dawson, a school psychologist from New Hampshire, has a lot of suggestions about setting up routines and reward systems.  I'll briefly summarize her points:
Set up a routine for where and when homework will be done.  Choose a place, and set up a homework center with supplies and a calendar for due dates. Remember that some children do best in a quiet spot away from the family, but others need to be near Mom or Dad for help and supervision.  Do homework at the same time every day.  Some children do best if they get it finished up as soon as they get home from school, but others need to play or relax first.
Help your children set a homework schedule every day.  Sit down with them for a minute or two to review their assignments, make sure they have all the necessary materials, set time limits for each assignment, decide in what order to do the assignments, and schedule in a break or two.
Set up a system of rewards for homework completion.  Some children do fine if they have something to look forward to when homework is finished, like a favorite TV show.  Others need something a little fancier, like earning points towards a bigger reward.
Write a homework contract that states expectations and rewards.
Different children need different homework routines.  Children need to be part of the discussion and planning for their own homework routine, because you are teaching them to be responsible for their own learning.  The big decisions are: Where will homework be done, when will homework be done, what are the rewards for completing homework appropriately, and what are the consequences for failing to complete homework appropriately?
It's your job as a parent to provide the setting and structure your children need to complete homework.  It's also important to provide the supplies and organizational tools your children need.  Supplies include paper, pencils, markers, ruler, calculator, and a glue stick.  A timer helps many kids stay on track.
The most important organizational tool is a calendar.  At the beginning of the year, write down school holidays and the end of each grading period.  As the year progresses, keep track of field trips, picture day, conferences, science fair, SAT dates, and due dates for assignments – especially long-term ones.
Some children are motivated and rewarded by grades.  Others need external rewards and consequences.  Adults like to talk about what "should" motivate kids, but the truth is that grades aren't important to everyone.  Start where your child is when it comes to rewards and consequences.  Some children are motivated to do homework by the promise of TV or computer time after it's finished.  Others need the opportunity to earn points towards a bigger reward.  Some children need immediate rewards.  Others like to work toward a bigger weekly reward.
Here's a sample homework contract for a sixth grader – we'll call her Dana:
Homework Contract
Dana agrees to: Bring her assignment sheet home every night.
      Bring home the books she needs for the assignments.
      Fill out a homework schedule as soon as she gets home.
      Follow the homework schedule.
      Work at the kitchen table while Mom gets dinner.
      Ask for help when she needs it.
      Place completed homework in her backpack.
Mom agrees to: Help Dana fill out the homework schedule every day.
      Keep the homework center stocked with supplies.
      Help Dana when she asks for help.
      Let Dana be responsible for her own homework.
Motivators:      If Dana completes homework appropriately all week, she can:
skip all chores on Friday
sleep in Saturday morning
earn points towards a guitar

one point for each completed assignment
Consequences:  No TV or cell phone on any night Dana doesn't finish homework in a reasonable amount of time and with a good attitude.
If you have a child who is struggling with homework, pick just one of the four steps we've discussed in the last three weeks.  Look up the homework policy online, or touch base with the teacher.  Set up a homework center, or get a calendar and write down assignments.  Write up a homework contract.  Just get started, and add steps as you can.  In the end, you'll have a solution to the homework problem.