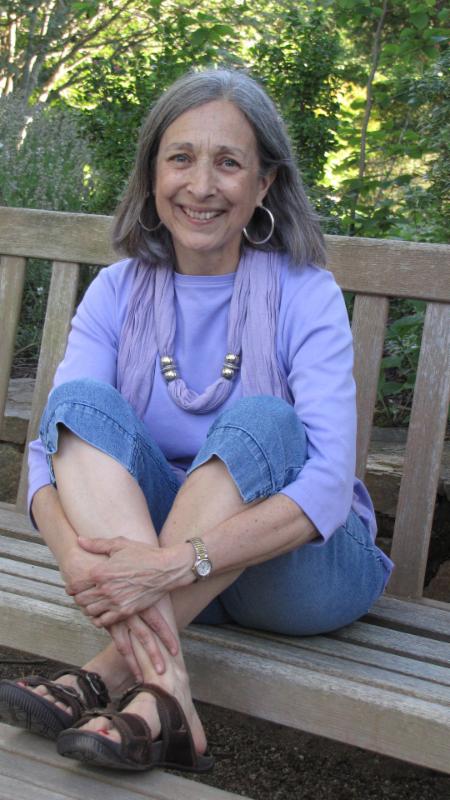 Last week we talked about unfinished assignments, homework supplies, lost clothing, and backpacks.  What else do we need to think about as 2015 comes to a close?
After four months of school, your children's lunch boxes are probably in need of a major scrub-down with soap and bleach.  Lunch boxes can get awfully nasty!  This is also a good time to make sure your children are actually eating the food you send for lunch, and not just throwing it away.  It may be time to figure out some new lunch menu ideas.
If your kids eat lunch at school, make sure that you have cleared up all the lunch charges.  And if it's easier for you to pay in advance for lunches, go ahead and add money now to your children's lunch account.
Have your family circumstances changed such that your children might qualify for free or reduced lunch?  If so, go ahead and get that application filled out.  Free and reduced lunch is a program that is there for you to use if you need it.
If your work schedule has changed and your children need to ride the bus, get all the information now about schedules and bus stops so your kids will be all ready to go in January when school starts up again.
If you will need after-school care in the new year, make those arrangements now!  Even if the after school program is at your child's school, there will be an application to fill out and rules and regulations to read.
When was the last time your child brought her gym clothes home to be washed?  Middle schoolers are especially bad about bringing home their gym clothes.  It's also a good idea to make sure your child still has the clothes, shoes, and equipment he needs for gym class.  Locker rooms are notorious for thievery and lost clothing, and kids don't like to report it when things go missing.
If your child is in preschool or kindergarten, have you replaced his extra set of clothes with clothes appropriate to the winter weather?  Little ones get wet and muddy on the playground, and sometimes they have accidents at school.  You don't want your child changing into shorts and a t-shirt when it's 30 degrees outside!
Are there any school library books sitting at home?  Check bedrooms, backpacks, desks, and lockers for overdue books.  Returning library books is an age-appropriate responsibility for kids.
If your child takes medication at school, make sure the prescription is up-to-date and the bottle is full when school starts up again in January.  This might be a good time to check in with the school nurse to make sure that procedures for giving medication are being followed and your doctor's note is current.
Do you need to get your child's eyes checked during the school break?  If your child's teacher has mentioned concerns about vision, get an appointment with the eye doctor immediately.  It's very common for children in third or fourth grade to have changes in visual acuity that require glasses for correction, and the kids typically don't notice.
Is the family calendar up-to-date with school activities and events?  Check the school website and make sure that you have all the relevant dates on the 2016 calendar.
Check jeans and shoes to see if everything still fits.  It's amazing how quickly kids grow out of clothes, and younger children often wear shoes that are too small and pants that are too tight without mentioning it to parents.  Go figure!
If you plan to volunteer at school in 2016, have you completed the necessary application forms?  Most school systems these days have an application procedure for school volunteers – it's necessary to ensure the safety of the students.  So don't get frustrated – everyone has to do it.
Do you have a thank you note or letter of appreciation that you've been meaning to send to someone at school?  The end of 2015 is a perfect time to get it written and sent.  You don't know how much teachers and other school staff appreciate notes from parents.
Enjoy the holiday season, and be ready to go in 2016!