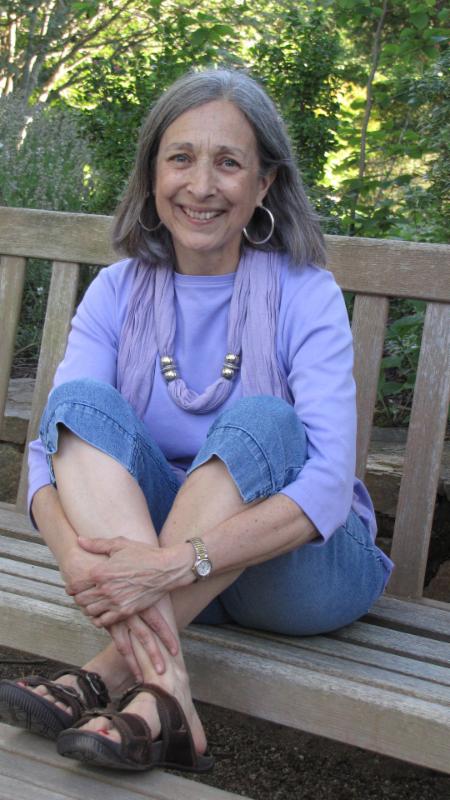 I talk a lot about putting the PUBLIC back in public education.  Everyone in a community is accountable for the quality of their local public schools.  The bedrock mission of public education is the development of active, informed American citizens.  All of us have a voice in that effort, and we all have a responsibility to provide a quality education to the children in the community.
The structure of American public education is grounded in local control, and that control is administered through a locally elected (or, in some cases, appointed) Board of Education.  Citizens (or their elected representatives) select school board members, who then oversee the public schools and serve as the liaison between the community and the school system.
Community members can express their ideas and opinions about public education through voting, communicating directly with school board members, attending board meetings, or even running for the school board.
The business of the school board is conducted in meetings that are open to the public.  In most cases, there is an established procedure for public comment at board meetings.  Agendas and minutes are public documents that are easily accessible to everyone.  Community members who are interested in making a public comment at a meeting can call the central office to find out how to go about it.  Board documents are usually posted on the school system website, as are the school board meeting dates and times.  Local newspapers generally cover school board meetings and report on the discussions and decisions.
School boards should not be involved in the day-to-day management of the public school system.  Rather, the school board sets goals for the system, develops policies, manages the budget process, hires and evaluates the Superintendent, and hears formal appeals from students and staff.
The school board sets the direction and priorities for the system as a whole, and then holds the professional school staff accountable for meeting goals and following policies.  The school board is responsible for providing the conditions and resources necessary to support strong student achievement.  The professional staff is responsible for making that happen.
School boards in 39 states have the authority to levy taxes to support public education.  In most states, property taxes are used to fund the operation of public schools and bond issues are used to fund school construction projects.
A strong school board works as a team to set goals and priorities that reflect the needs and values of the community.  Rather than directly managing the school system, an effective school board holds the superintendent accountable for meeting goals and following policies.  Members do their homework, work together, and communicate openly with school staff and the community.
Ineffective, divisive school boards have several characteristics in common.  Politics and certain political views often become the focus.  Sometimes there is a lack of cooperation, or even personal animosity, among the members of the board.  Board members often become inappropriately involved in the day-to-day management of the schools.  Sometimes people run for school board because they are angry with the school system or have a personal agenda to follow.
School boards or board members occasionally go "rogue" and engage in illegal or adversarial actions that put the school system at risk.  The community holds the power of the ballot box, of course, but there are also laws and guidelines that define acceptable behavior and ethical standards.  These regulations address issues such as confidentiality, using the office for personal gain, soliciting and accepting gifts, nepotism, and conflicts of interest.  Community members can look up the laws governing school boards in their state, or look at their state school board association website to access information and assistance.
What can parents and other community members do to ensure that the local public schools are well-managed and effective?  Here are some do's and don'ts:
Research candidates, attend forums, and vote in every school board election.
Attend at least one or two school board meetings every year.
Hold school board members accountable for providing the leadership and resources necessary for excellent public education.  Do not vote again for those who are ineffective or detrimental to the public schools.
Communicate ideas and concerns about policies, goals, and priorities to school board members.
Communicate concerns about day-to-day management issues to the appropriate school staff, not to school board members.  This includes specific concerns about teachers and principals, discipline procedures, grades, coaches, textbooks and library books, curriculum and instruction, buses, food service, statewide tests, schedules, and special services.  Teachers are in charge of classrooms, principals are in charge of everything in their building, and the superintendent is responsible for everything in the system.  The central office staff works for and reports to the superintendent.
Put children before politics, and expect school board members to do the same.
In some school systems, school board members are paid for their service.  In Florida, school board members are paid as much as $40,000 a year, and receive state benefits as well.  In many systems though, especially small ones, school board members are paid a nominal amount (for example, $100/month) plus expenses.
Local school boards have tremendous power over the lives of children, and it is a community responsibility to ensure that power is used wisely and effectively.  We are all accountable for public education.