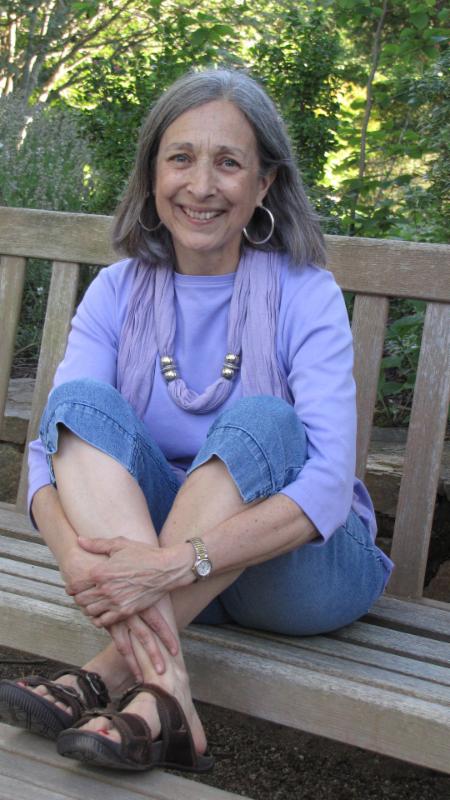 Many parents forget that several federal civil rights laws apply specifically to schools, colleges, and universities. The Office of Civil Rights (OCR), an arm of the U.S. Department of Education, is the agency responsible for enforcing federal civil rights laws in all educational programs or activities that accept federal money.  
The most important civil rights laws for educational institutions are Title VI of the Civil Rights Act of 1964, Title IX of the 1972 Education Amendments, and Section 504 of the Vocational Rehabilitation Act of 1973.  These laws state that all students must receive equal educational opportunity regardless of race, color, national origin, sex, or disability.  Discrimination is prohibited in all educational programs and activities, on and off campus, and in all aspects of school life, including academics, extracurricular activities, athletics, and discipline.
Discrimination is not just about equal educational opportunity and equitable treatment.  It also includes harassment and hostile environments.  Harassment includes name-calling, bullying, physical attacks, graffiti and other written messages, and organized hate activities when students are targeted because of race, color, national origin, sex, or disability.  There is a hostile environment when harassment interferes with a student's ability to participate in school activities, and when harassment is tolerated or ignored by school staff.
The Office of Civil Rights is extremely concerned about the serious emotional, physical, and educational consequences for students who are targets of harassment or who attend school in a hostile environment.  Schools are expected to investigate and take steps to eliminate harassment and hostile environments.  This requires more than just disciplining individual students on a case-by-case basis.  It requires a comprehensive plan that often includes progressive discipline, training of students and staff, counseling, educational programs, community outreach programs, and close monitoring.
Next time we'll look more closely at these three civil rights laws, exactly who they cover, and what parents can do if their child's civil rights have been violated.