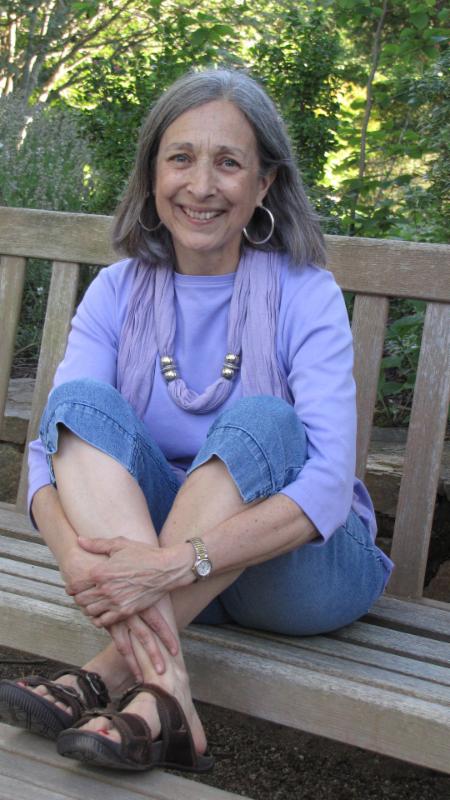 Reading is generally considered the most important academic skill.  Everything in school (and lots of things in life) involves reading.  Fluent reading requires practice, and summer is a great time to kick back with a good book.
Summer reading programs at public libraries and schools are a time-honored activity.  Many families have a required reading time every day, often for 30 minutes after lunch.  Lots of families have magazine subscriptions for their kids.  These are great reading opportunities, but what else can families do?
Round-robin family reading is a great summer activity, especially during those hot afternoons at the beach or the lake.  Pick a book that everyone can enjoy and take turns reading.  Younger kids can read a paragraph instead of a page.
Choral reading is a fabulous way to work on reading fluency.  Pick a poem, read it and discuss it as a family, and then read it aloud in unison.  Several times!  Send the video to grandparents.
In a Readers Theater production, a group puts on a performance by reading from a script.  Lots of age-appropriate scripts are available online and at the library.  Want to get fancy?  Use costumes and props, video the family performance, and go viral on YouTube!
For more information and ideas, check out my blog on Summer Reading on the FlyLady website or at www.schoolsavvyparents.com.
******************************************************************************************
SPRING BOOK SALE!
"The Savvy Parent's Guide to Public School:
How to Make Public Education Work for Your Child"
Teacher Selection    Grade Retention    Grades and Test Scores    Special Needs
School Discipline    Self-Esteem        School Conferences        Routines
Children's Gifts    Volunteering        Who to Contact        Communication
Best prices this year:  Book: $10.95   Book/Workbook package: $16.95